Final Year Engineering Projects | Certification Courses in Embedded Systems | Industrial Products Development
Welcome to LogicInside Educational Institute...
Introduction
The place for "ME, MTech, BE, BTech, MSc, BSc & Diploma" students to get an expert "GUIDANCE & TRAINING" for their "FINAL YEAR PROJECTS" based on "Embedded Systems and Application Softwares".
LogicInside is the only private institute to provide a complete infrastructure to engineering & polytechnic students where they can develop their final year projects on their own by attending theory lectures & performing various practical in well organized & procedural manner.
Our Vision
Our aim is to give students an opportunity to develop their engineering skills & knowledge in an experimental manner that they have studied in their academic syllabus. We just put our engineering advice & industrial experience with all the facilities required which helps them finally completing their "Dream Project".
What You Gain
Students develop not only project but gain complete…
Guidance.
Knowledge..
Confidence...
About Final Year Engineering Students Projects...
Stuck While Developing Your project?
Not Able to Debug Your Project?
Have Project Idea, Want to Get Realized?
Do You Just Want Ready Made Project?
Get Your Project Completed Within No Time with Our Expert Knowledge & Guidance...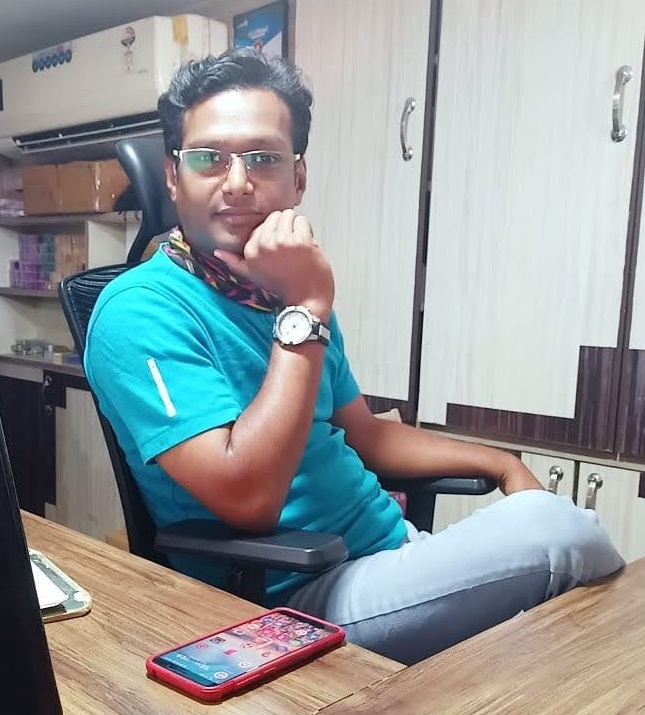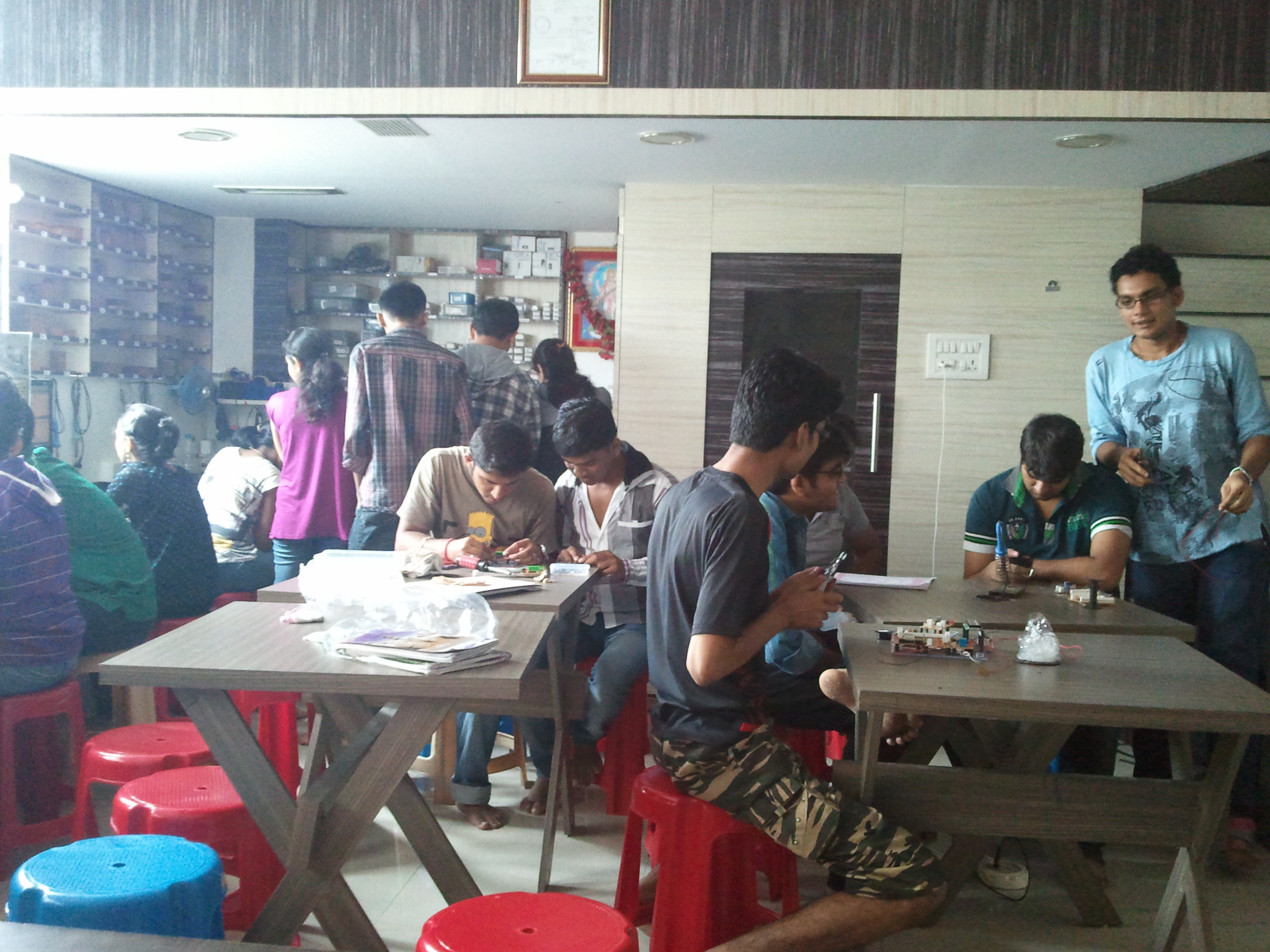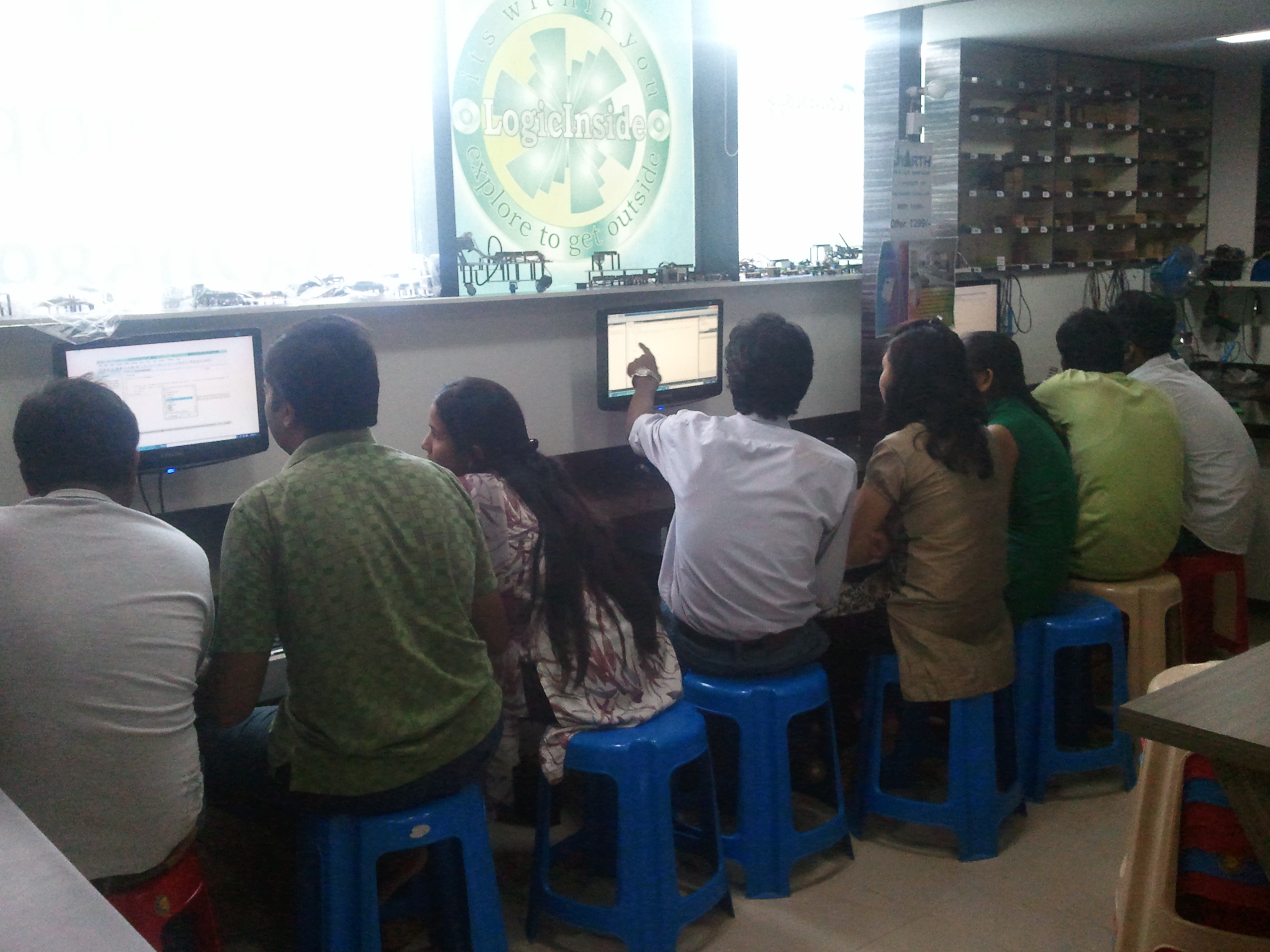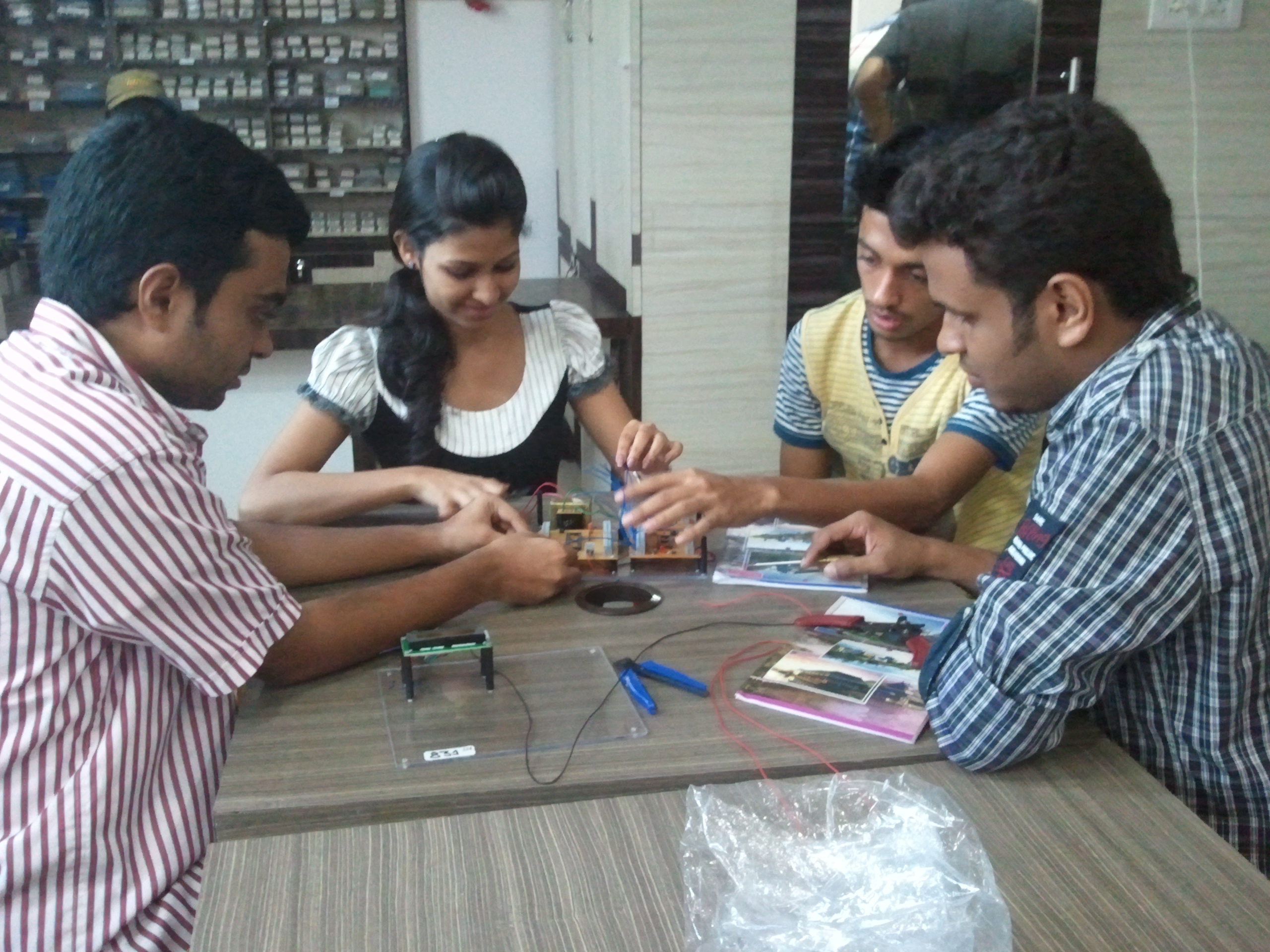 Sunil Maurya Sir's No-1 LogicInside Educational Institute for Final Year Students Projects
20+ Years of Experience in Students & Industrial Projects Development. Best Guidance Given
Get Project Done in 2-5 Days Only. 100% Money Back Guarantee. Discount on Referring Others
Full Explanation, In Depth Knowledge & Get Prepared for Your Project Viva & Submission
About Certification Courses in Embedded Systems...
About Industrial Products Development - Embedded Systems...
About Admission To Sikkim Skill University for Various Academic Course...